Countdown for the 35th International PigeonMarket 2024
Impressions from the International PigeonMarket 2019
The biggest racing pigeon fair in the world
300 vendors of products and top pigeons, auctions, expert lectures, music and Bavarian Oktoberfest, excellent catering, international contacts.
In Kassel the world of the racing pigeon sport meets.
Gallery / Retrospect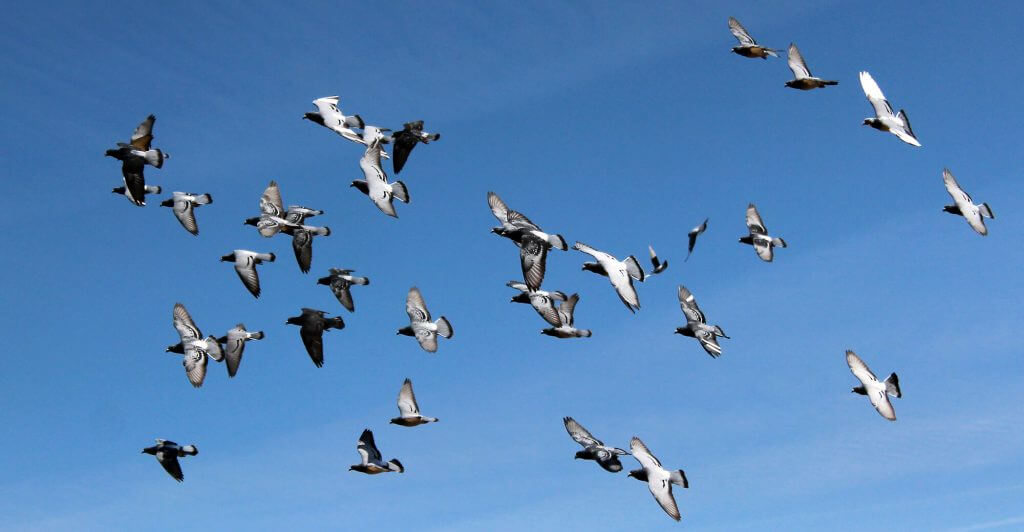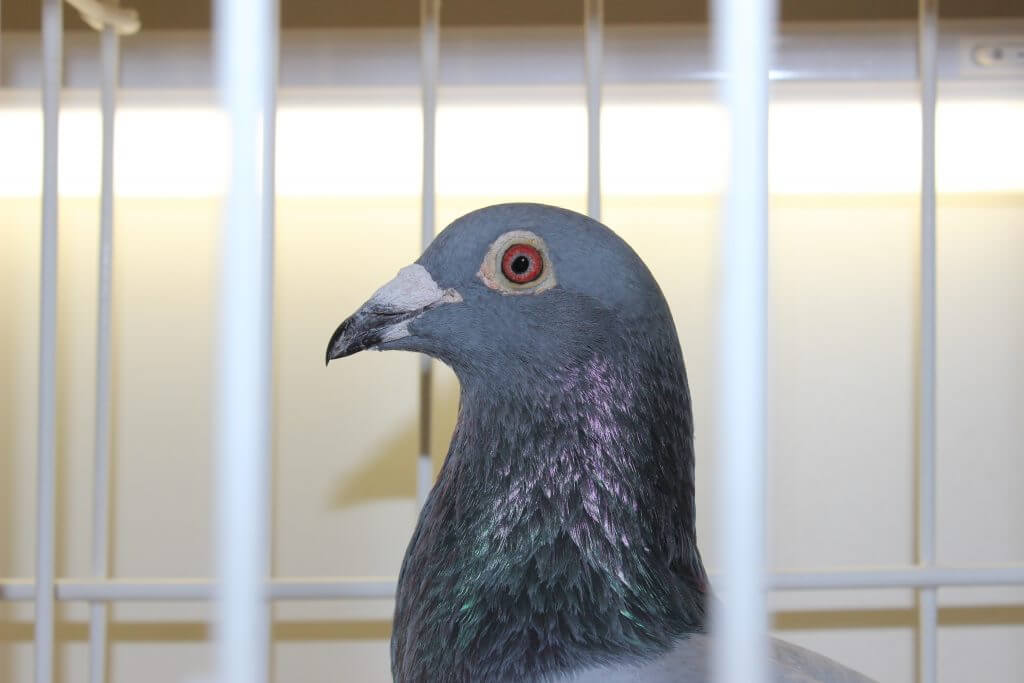 The highlight since over 30 years
For years, more than 300 exhibitors have succesfully promoted their products on an exhibiting space of 26.000 m² on both sales days.
Several thousand visitors regularly attend the International
PigeonMarket to keep themselves in good supply.
Exhibitor directory
Free sale of racing pigeon
On the 35th International PigeonMarket we again offer a limited number of lease cages for the private sale of racing pigeons. To ensure organisationally and visually proper procedures, we will lease out completely furnished sales blocks this year as well.
Register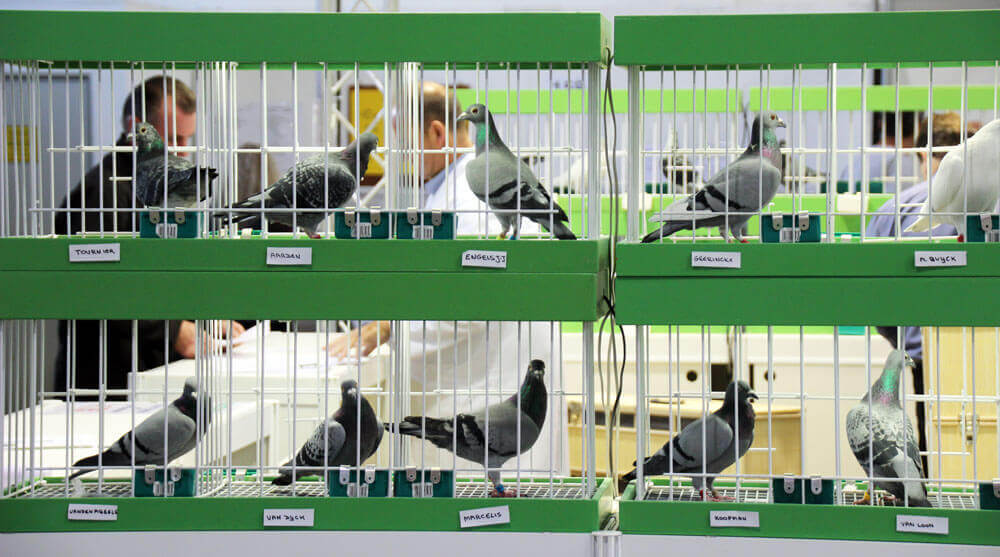 This year again a very extraordinary auction was part of the program of the 30th International PigeonMarket. A lot of fanciers were looking forward to the live auction 'The Championsleague of the Pigeon Sport'. …
Read more
35th International PigeonMarket 2024
KASSEL, 09th – 10th November 2024
Messe Kassel, Damaschkestrasse 55, 34121 Kassel
Events
1st public day: Saturday, November 09, 2024 – 9:00 am to 6:00 pm
2nd public day: Sunday, November 10, 2024 – 9:00 am to 2:00 pm
11.00 am – International breeders 'morning pint'
Auction: Saturday, November 09, 2024 – 12:00 pm